Interesting Women of Instagram
I wish I did not have to spend so much time looking at a screen. My phone usage app tells me I average 6 hours a day. I want to believe that it also includes time in front of my computer. Most of it though is spent in the "Productivity" category — the guilt is gone.
Ah, but without my constant sleuthing and surfing I would not have met my posse of friends, my #interestingwomenofinstagram
All these "Likes" and other social media connections are so vacuous and meaningless at the end of the day — I am convinced they contribute to our sense of loneliness when the kids are gone, the house is quiet and we are trying to find a new groove. So it's actually quite neat when you meet the person who just wrote a comment on your photo or liked you post. For sure, you have to take the initiative. But I have made real life connections with so many interesting characters that initially where all virtual.
There is Sarah Jean. She and her husband transformed their Toronto home into a safe place for the LGBTQ students of her neighborhood school. It's called The Peace Flag House. Here is a great TedX talk of their story.
There is Henrietta, the fabric magician who will make you look and feel like a Queen in one of her dresses — all from a tiny little shed in her Norfolk garden. I just stayed with Henrietta — blog to come, an amazing story.
There is Ella who juggles kids and life's detours in London, to create jewelry that bridges the span of history and materials. I could not resist that brooch. And Ella just introduced me (by email) to Joanna who has a collection of 900 brooches. I can hardly wait to meet her in London.
There is Alexandra who passionately believes in the importance of books and community building. Her bookstore in Picton, Books & Company is legendary, and her fundraiser for rebuilding the local library a smashing success. If you want to contribute, here is a link to the fundraising page — every little bit helps.
There is Erin who is bringing the warmth and beauty of Hawaii to our bleak winter through her colourful jewelry.
There is Sarah who founded INLAND, a fantastic event where you can find all the great Canadian fashion designers and independent brands. It's coming up next week end. You'll find me there.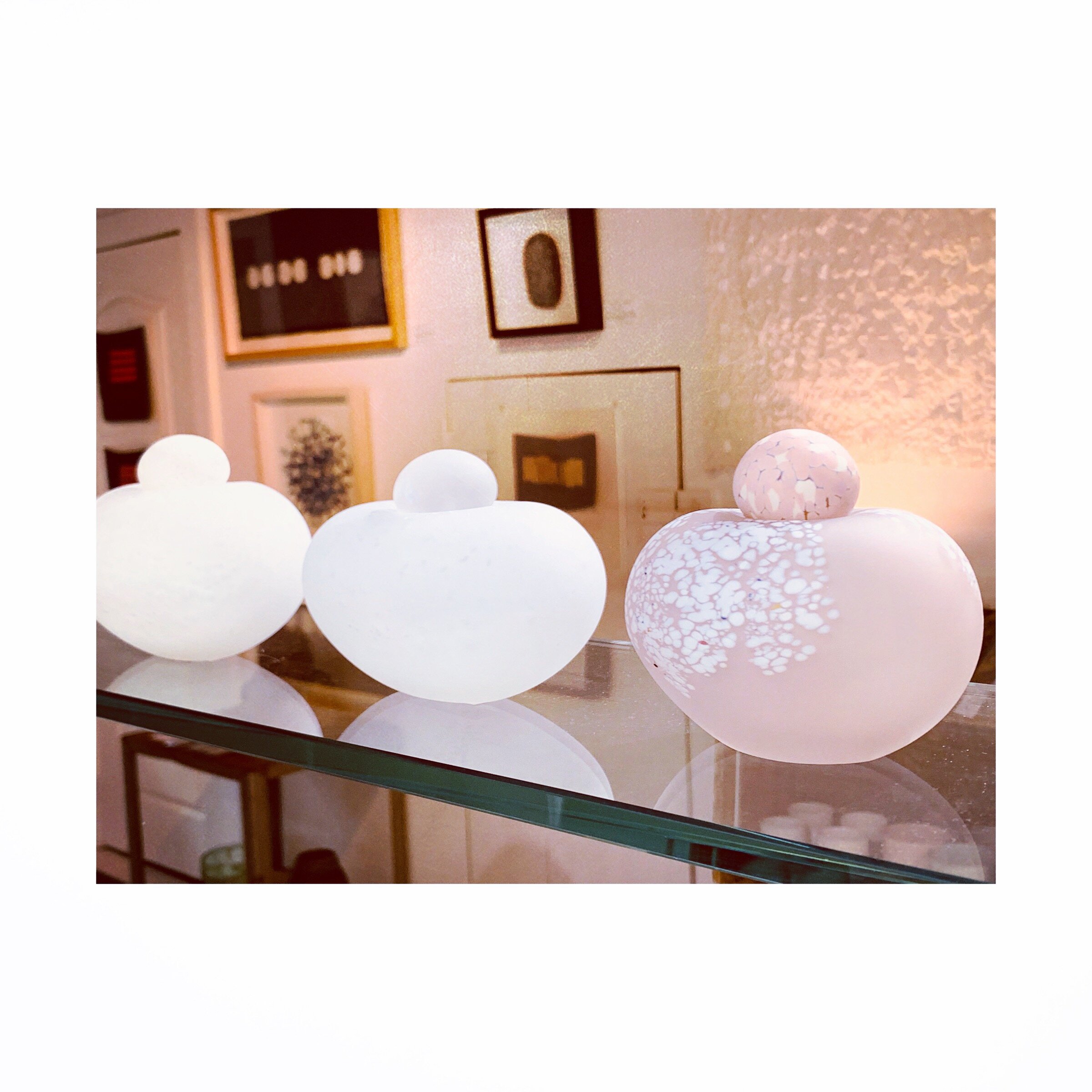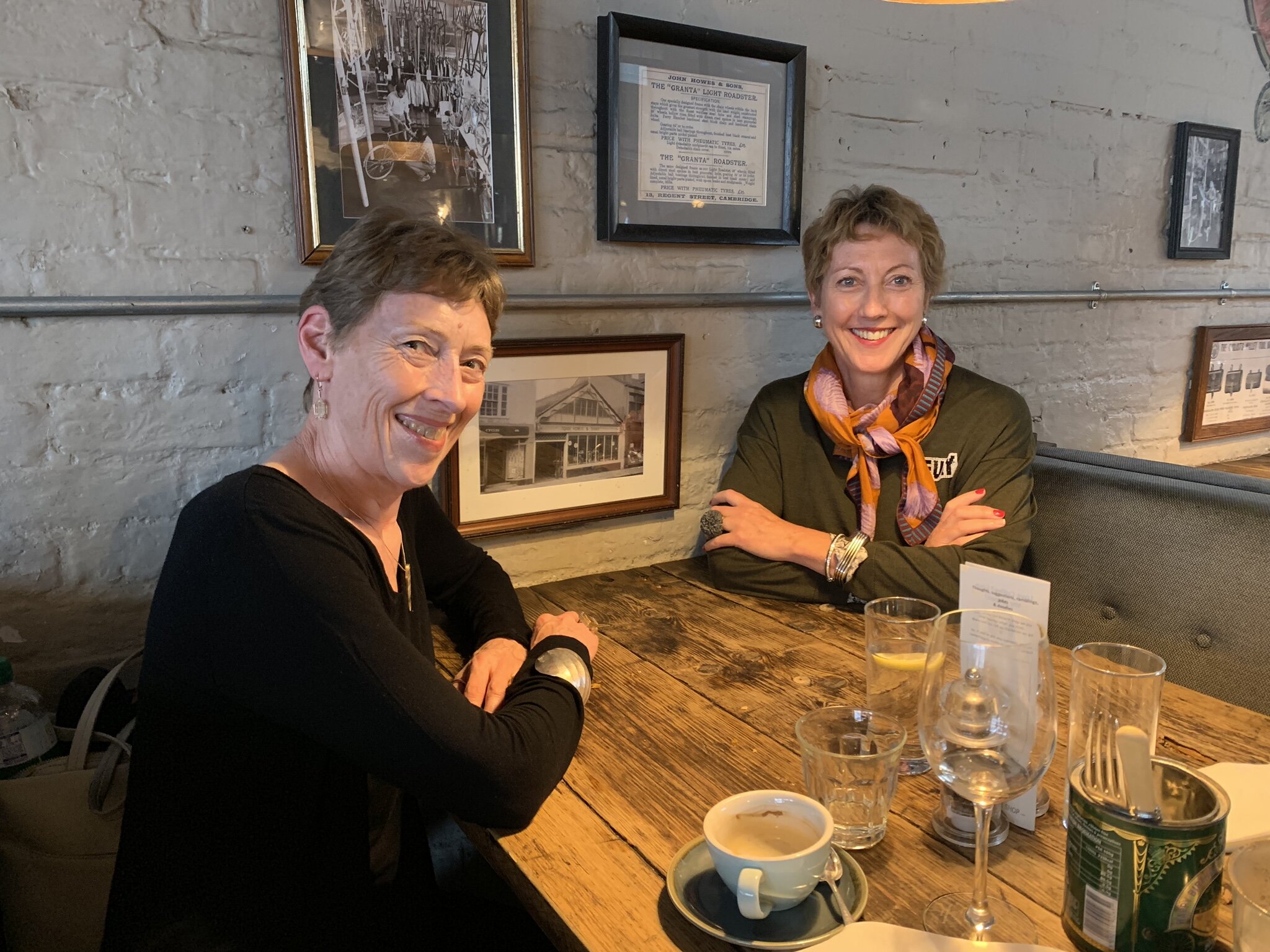 There is Karen who wants you to share with you her vision that Canadian craft matters and welcomes phenomenal artists in her PEC gallery, The Guild Works.
There is Melanie who found me from the shores of her Essex village — a gemologist, she travels the world looking for stones. We had lunch in Cambridge a couple of weeks ago and had so much to talk about!
Now if you'll excuse me, I have some sleuthing to do.