New York City Jewelry Week
New York City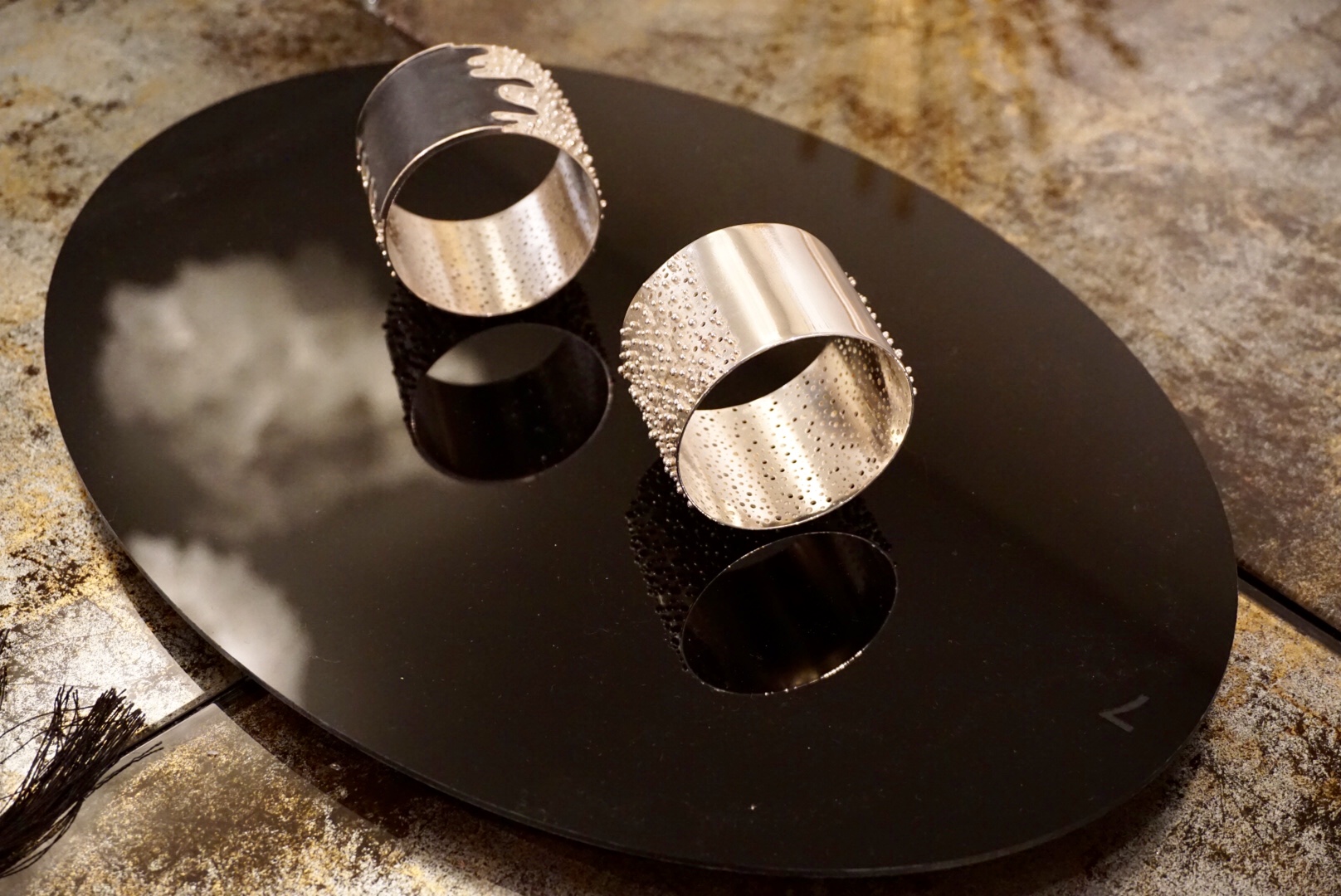 There is something in the New York air that makes sleep useless.
NIGHTS
4 Nights
DATES
November 18th - 22nd 2019
For 3 days, in the pulsing heart of the city, you experience the best of NYC Jewelry Week and meet giants of the jewelry world. With its first edition taking place in 2018, NYC Jewelry Week has almost instantly become one of the most exciting events on the city's calendar — New Yorkers are a tough crowd and their endorsement is the best quality badge one should look for.
It is a unique opportunity to discover the multifaceted jewelry industry through ground-breaking exhibitions, panel discussions led by industry experts, exclusive workshop visits, heritage-house tours, innovative retail collaborations, and other unforgettable one-of-a-kind programming created by the best and brightest in the industry.
Participating artists range from the freshly Pratt Institute graduate to the exceptional giants of jewelry, from contemporary Alex Sepkus to century established Oscar Heyman. A particular homage is being paid to the city as a melting pot of cultures, with artists from all over the US and the world, being invited to showcase their work.

Our Daily Plan
The day unfolds in three temps-forts: Daily Feature, Let's Do It All and After Dusk.
Daily Feature This is the heart of each day when we enjoy our bespoke exclusive activities, usually starting around 10:00am and ending at 3:00pm. Our special access activities are a mix of historical, arts, fashion, jewelry moments. Our current (and evolving) program includes:
Insider access to the most hidden 47th Street studios in the legendary Diamond District

92nd street Y Jewelry Center "Stone Age" exhibit, artist's studios and expert talk

A day in Brooklyn, with an art tour of The Brooklyn Museum (the Pierre Cardin exhibit is not to be missed), artist's studios, unique boutiques, great eateries

A little shopping at Bergdorf Goodman private salons

Art tour of the Met Museum exhibit "Jewelry of America"
Let's Do It All For those eager to take it all in and experience more of NYC Jewelry Week; an optional mid-afternoon to pre-dinner itinerary of studios visits, avant-garde collections, jewelry galleries tour, pop ups, etc.
After Dusk Cocktails and dinner with an artist, glamorous cocktail parties, a Broadway show or other exciting after-dusk happenings. The details of our evening plans are shared with the guests closer to the time in order to tailor it specifically to the group's interests.